Renowned Players With A Multitude of Businesses
Elite Trade Ventures Private Limited is a conglomerate of various businesses anchored by an extraordinary force of over 5,000 employees across India.
Our businesses have transformed into powerhouses in a wide range of sectors – Security & Integrated Facilities Management, Invoice Discounting, Bank Auctions, Transportation & Logistics, Real Estate, and Staffing verticals. We work deep from foundation to execution level to approach the right business strategy.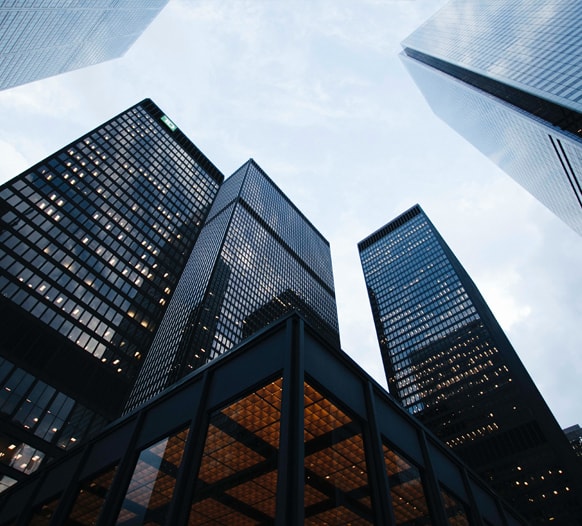 working
experience
Year
12