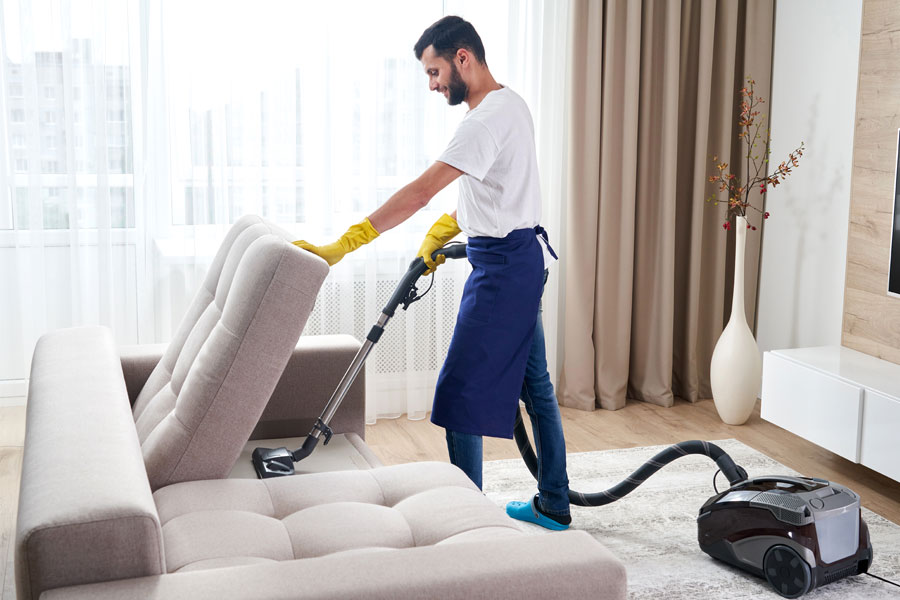 Elite Trade Ventures Private Limited offers a comprehensive range of housekeeping and security services for IT, corporate, hospital industries, commercial complexes, and institutions. Our integrated facility management services are tailored to every nook of versatile sectors. We are a one-stop solution offering integrated services under one beam of light.
We all deal with time constraint events regularly, to mitigate this you need IFM at your service. By putting all services under one umbrella, these services enable consolidation cost-effectiveness, and efficiency, and eliminate redundancy.
Outsourcing the IFM services is a vibrant choice these days because a company's success is defined by its surroundings and how well its task management is streamlined. We handle every service in our hands, from operational maintenance to supporting services, to avoid our clients having to deal with multiple providers.