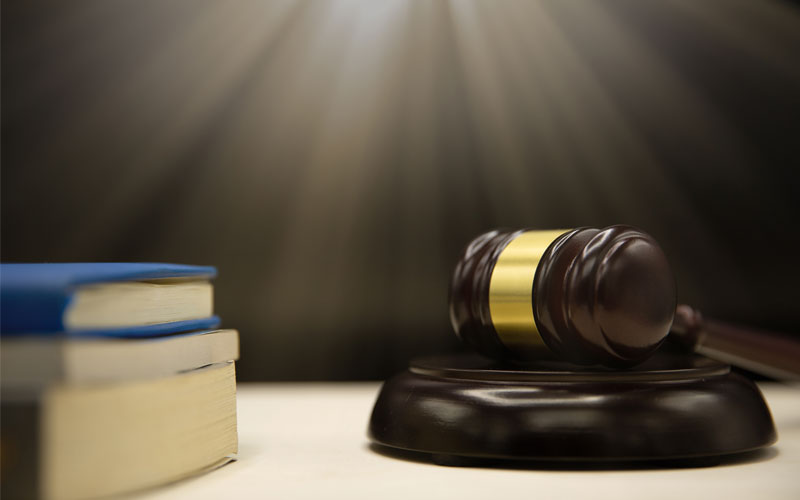 Banks sanction loans against properties for security and, in case the payment is overdue they sell those properties to recover the unsettled amount. Banks auction only the properties of the defaulted borrowers. Auctioning takes off when the borrowers default on the third consecutive home loan payment. These bank auctions are open to all the citizens of India.
Before commencing the auction process a 60-day notice period is served to the defaulter to seek a word of non-payment and in event of "no-reply" the banks can put up those properties to sell via bidding under the Sarfaesi Act and if the supplied notice expires the banks can start up the auction process after 30 days of the notice expiry date.
How Safe Is It To Buy?
According to the professionals in the Real Estate sector, bank auction sale properties are displayed at a heavily discounted price than anywhere else in the world.
The MagicBricks CEO, Sudhir Pai has stated that the "discounts can be as high as 20% and the prices are 10-20% less than the prevailing market." These remarkably low prices make the investment lucrative.
Banks usually auction property as a last recourse after all the options are blocked. It is completely safe to buy from the bank auctions as they conduct their due diligence before placing any property for bidding. It is reliable to invest in the bank auctions as most of the properties will be in "ready-to-move" condition which benefits in eradicating the case of cost escalation.
Buying Properties At Auctions
Property auctions are conducted by adopting various kinds of procedures, and many factors play a key role while taking part in these procedures. Anyone can place a genuine bargain while bidding if it fits their plan.
Before investing in any property, the prospective buyer has to make prior research & inspection of the interested properties through direct contact with the contractor. Familiarity with the auction process will help you discern the prices at any bank auction.
It's worth signing up for property auctions as the banks do not deal with any third party or middlemen. Even with all the surplus information at their fingertips, buyers must conduct their analysis before purchasing at bank auctions without being carried away.