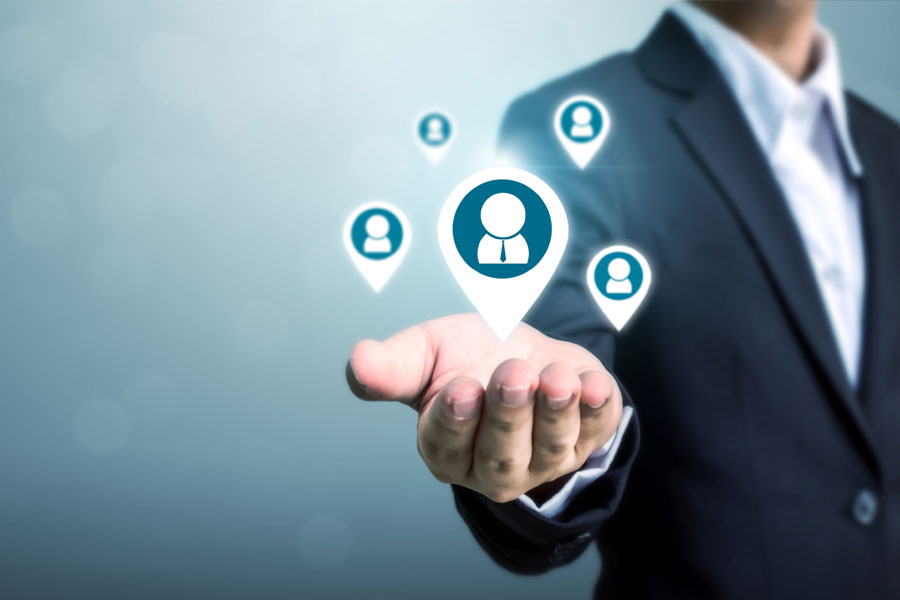 A staffing company is known for connecting recruitment bodies and job seekers. These agencies are engaged in searching, interviewing, and hiring candidates as per the skills & requirements of a company. Staffing agencies will recruit employees on behalf of employers who are looking to fill the positions by undertaking all the prerequisites of other companies to deliver the greatest talent for the growth of a company.
Types of Services In Staffing Agency
1. Executive Search
This service features specialized recruitment assistance. Executive search differs completely from recruiting as in this, the executives spend an ample amount of time searching, locating, recruiting, selecting, and placing the candidates for other organizations.
Executive Search Process:
Preparing a detailed plan for finding the potential candidates.
Performing screening to hand over the determined candidates to the employer.
Providing subsequent services such as salary negotiations and post-offer references, etc.
2. Selection Process
Recruiting agencies mandatorily have to conduct the selection process to select the worthy employee from the long list of outstanding candidates. The selection process service can be performed at several stages of recruitment. They list out the candidates based on phone call interviews or face-to-face interviews. The candidates are thoroughly analyzed and pushed for the next rounds.
3. Permanent Staffing
Permanent staffing refers to hiring candidates on a long-term employment basis. Permanent staffing companies conduct these services based on certain parameters such as project longevity, skills, and candidate specified factors by the required company.
4. Temporary Staffing Solutions
Temporary employees are hired for project-specific or specific periods. This type of staffing solution allows people to work effectively on projects one at a time. They also hire candidates hourly, but those candidates are not eligible and don't enjoy any allowances and perks.
5. IT Staffing Solutions
IT staffing agencies only deal with IT staffing solutions and hiring candidates for IT or technology roles. These technical candidates are hired for ongoing projects or to fulfill specific projects. They fill the positions thoughtfully for specialized areas and subgroups such as cybersecurity, IT infrastructure, IT support, data management, etc.
6. General Staffing Solutions
General staffing companies engage in strategic hires, onboarding, and employee grievance management to select, interview, and hire potential candidates. The professional team handles digital onboarding, candidate selection, deployment, payroll processing, compliance, etc.