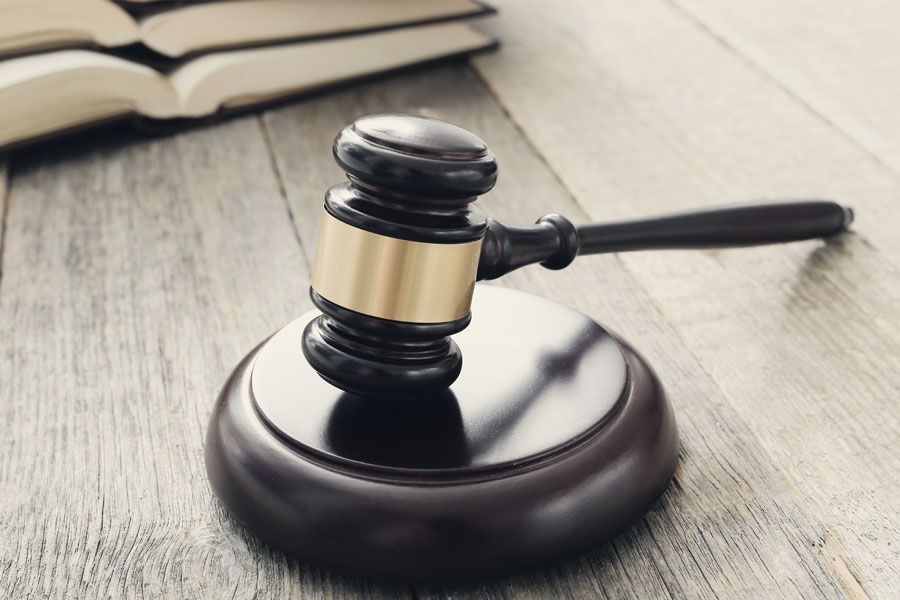 Elite trade is the most credible website for auctioning mortgage properties. The portal provides an enhanced user experience through seamless single window access for uncovering all the e-auction properties associated with all the Banks and Financial institutions across India.
Elite Trade Ventures Private Limited is one of the enormous podia displaying property information from commercial banks, private sector banks, public sector banks, IFC, NCLT, and financial institutions in one place to help the participants have a common online marketplace to navigate and partake in the auction process.
The broad-gauged bank auction properties are available for a lesser rate and are subject to seamless clearance with the settlement team.