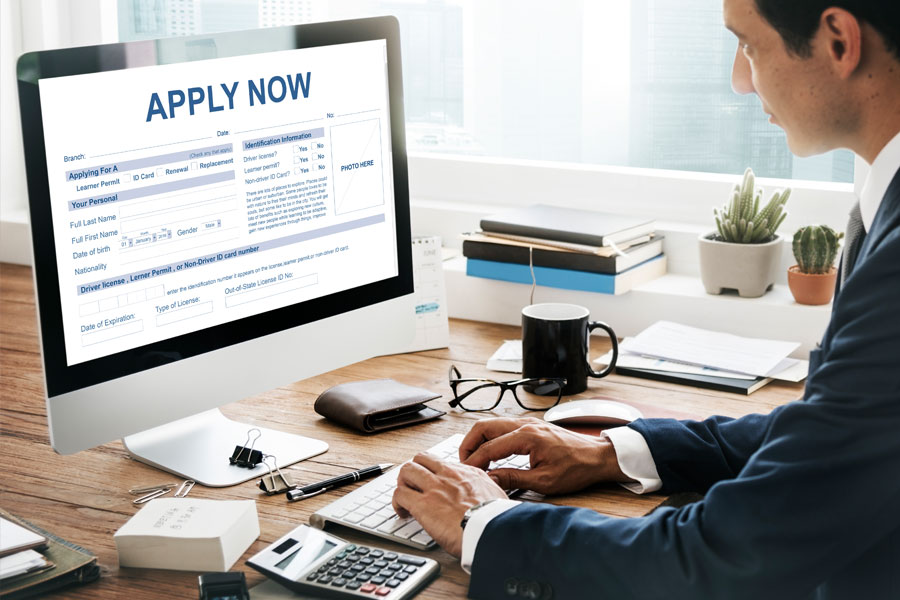 We are a reliable staffing partner specialized in IT and general staffing services to help in discovering the outstanding talent available. The fast-paced world of never-before-seen technologies and automation has caused the addition of new features to the staffing culture.
With the shrinking pool of right expertise, many organizations are falling short of potential talents to grow their company. But with the ideal staffing partner, the organization's efficiency, productivity, and agility will be uplifted, and allocating the core operations of a company can scatter the time and effort in other essential areas.
Elite Trade offers an online portal connecting recruitment bodies and job seekers in one place. We cater our staffing services to a broad spectrum of industries at a fraction of the cost, and our staffing system follows a client-centric & value-driven approach while selecting, recruiting, and managing the candidates.
Our strategic staffing solutions serve customized solutions with the help of our nationwide network.