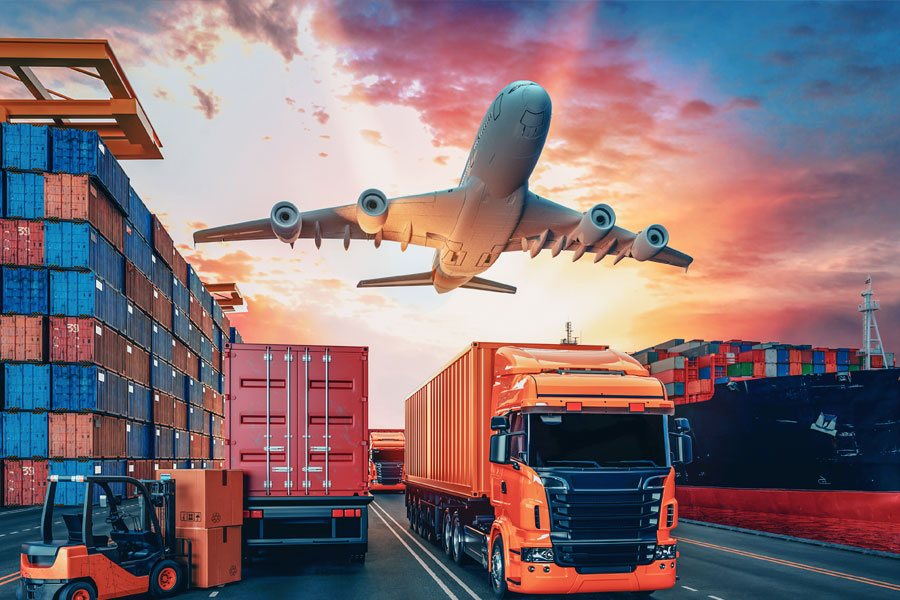 Our transformed business framework also presents you with taking care of all types of logistics requirements. We not only provide a portal to connect warehouses and the consumers, but we also strive hard to deliver nationwide supply chain solutions.
We make shipping, transportation, and shifting services uncomplicated. Our efficient platform enables businesses in every corner of the nation to transport from the point of origin to the point of consumption.
We allow a slot booking facility to transport and ship anything and everything. We aim to be the rebellious end-to-end transportation & logistics marketplace to impart and allow distinct businesses to work tirelessly while we transfer the on-demand goods.